Here are five things from the Internet that I'm a fan of this week:
A video about cold-weather surfing in Norway.
This comic, courtesy xkcd.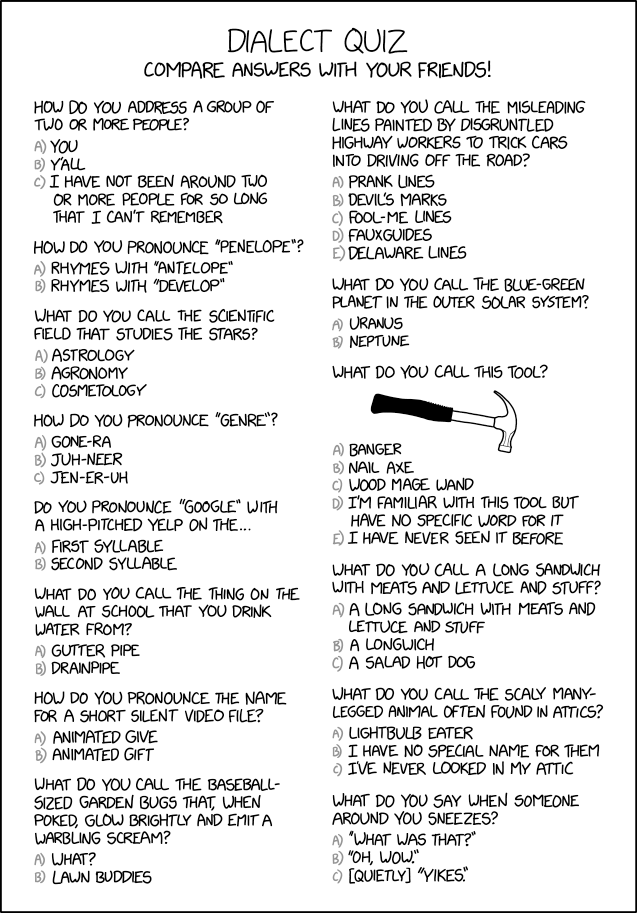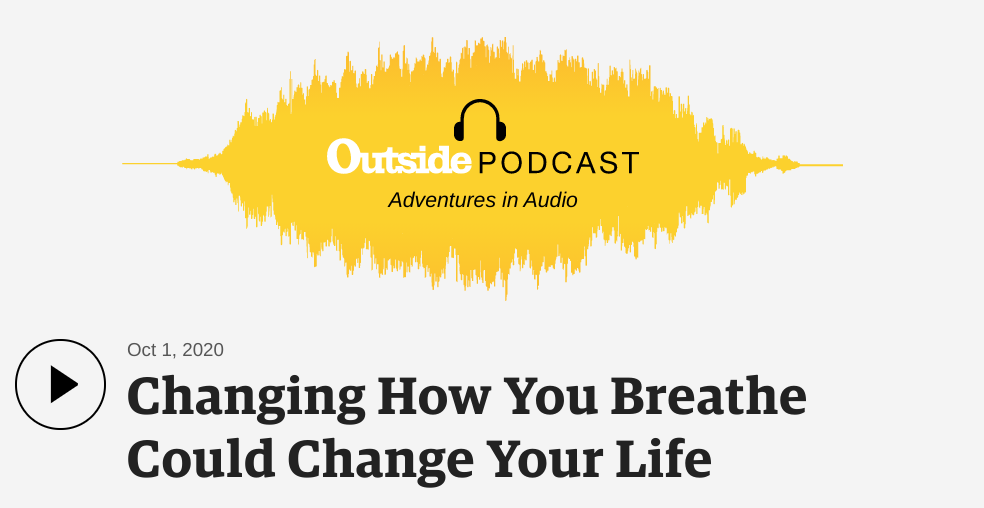 This album came out in 2004, but every time I listen to it, I find something to like that I'd never noticed before.
Here's a question. In the 1950s, was birdwatching immensely popular, or was the world of sports a lot more boring? I know what you're thinking- "Um… neither?" Well then, explain this Sports Illustrated cover from May 16, 1955:
Have a good weekend!