Five things from the Internet that I'm a fan on on this smoky Friday here in Boise, Idaho:
Dustin Klein is a gravel-riding hypeman and I thoroughly enjoyed his latest offering on Youtube: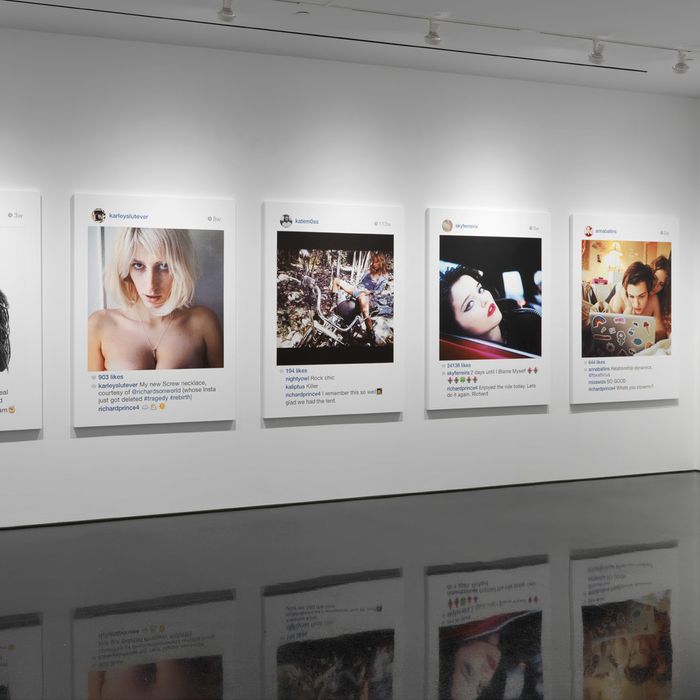 I'm not exactly a user of Patagonia's clothing (who can really afford to be?) but I am a fan of this: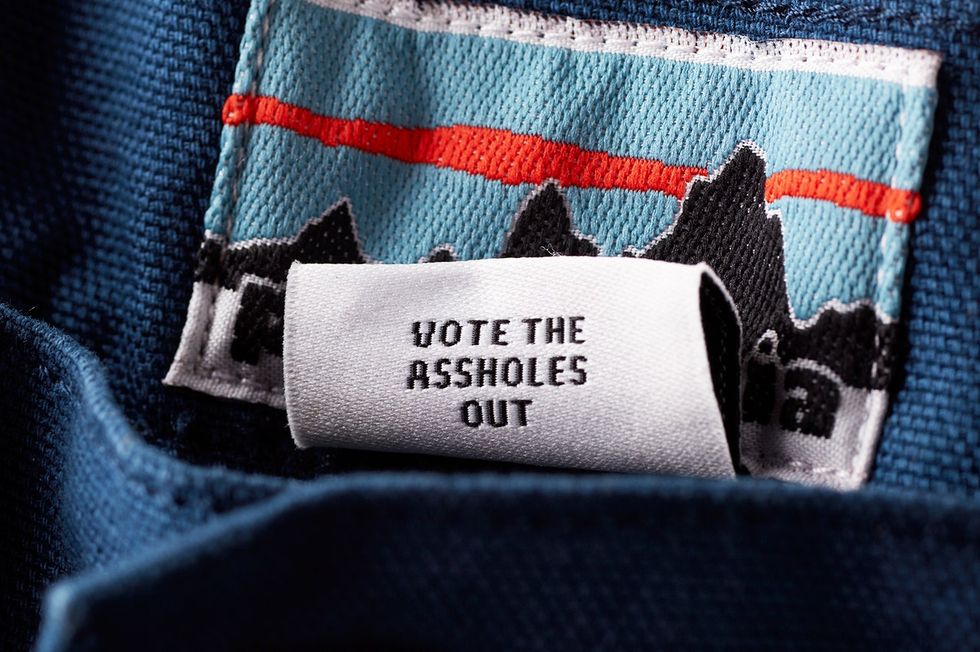 This thing below, is apparently real and can be purchased in Germany starting next year:
And finally, here's the one good photo I took in three seasons as a Forest Service firefighter. This one was taken in Alaska – probably around midnight or a bit later based on the sunlight.