Five things from the Internet that I'm a fan of on this Friday:
I can't tell whether this is ridiculously smart or just ridiculous: Cliff casting, via Outside Bozeman.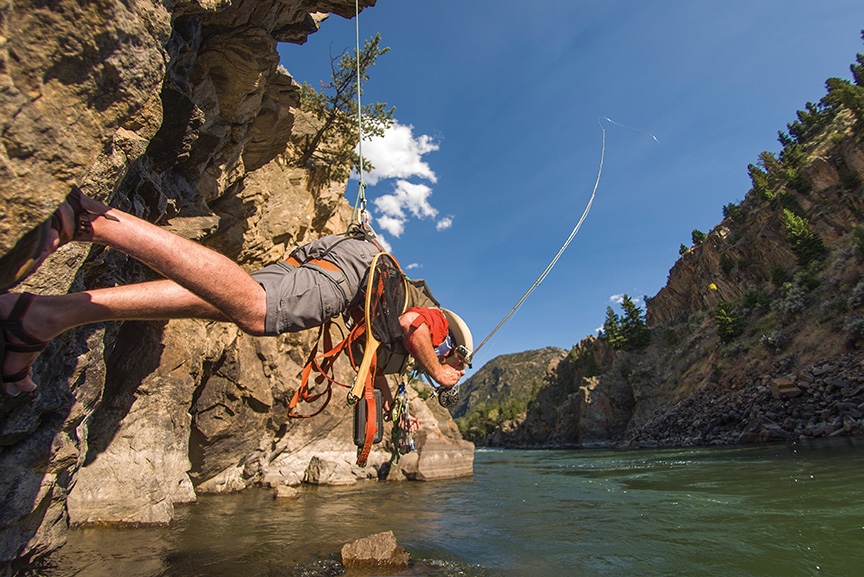 This rendition of a Steve Earle classic brings to mind great memories of playing music with friends and heading to the airport to go on adventures
Randall Munroe of xkcd fame explains an excerpt from his book about a good idea he had.
The new episode of the Dirtbag Diaries podcast is a good reminder that Dream Jobs come in many different forms.
Finally, on a more serious note, Wes Siler reminds Outside readers to be wary of politician's outdoorsy posturing, which is ramping up just in time for election season.