Freelance writer and journalist.
In my work, I focus on travel, the outdoors, and environmental issues. My work has been featured in publications like Outside Online, Backpacker Magazine, Mountain Flyer, and REI.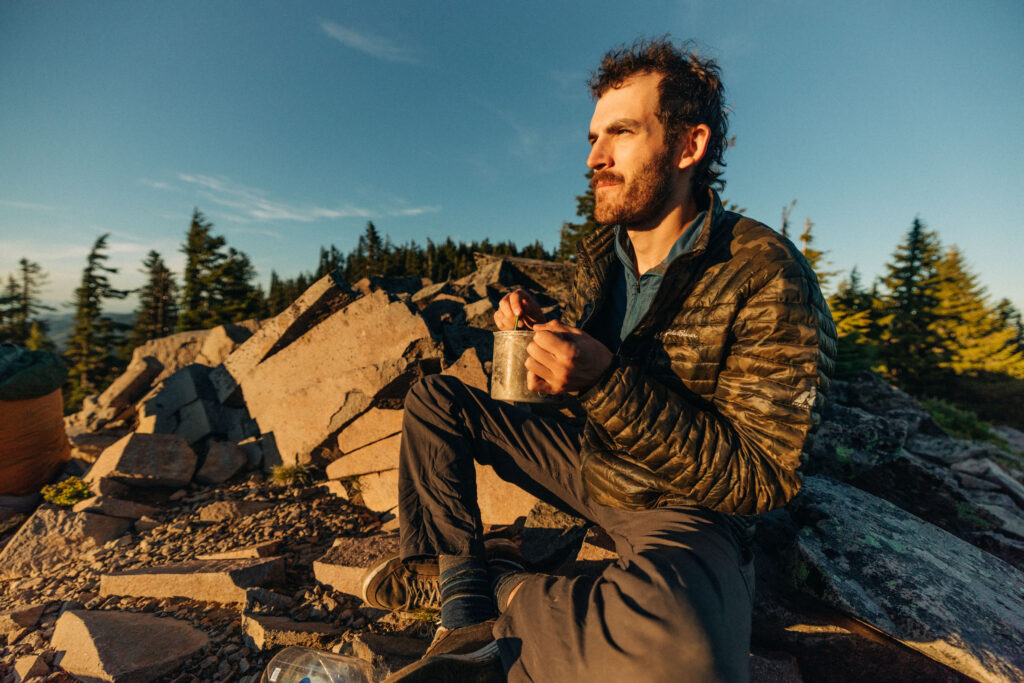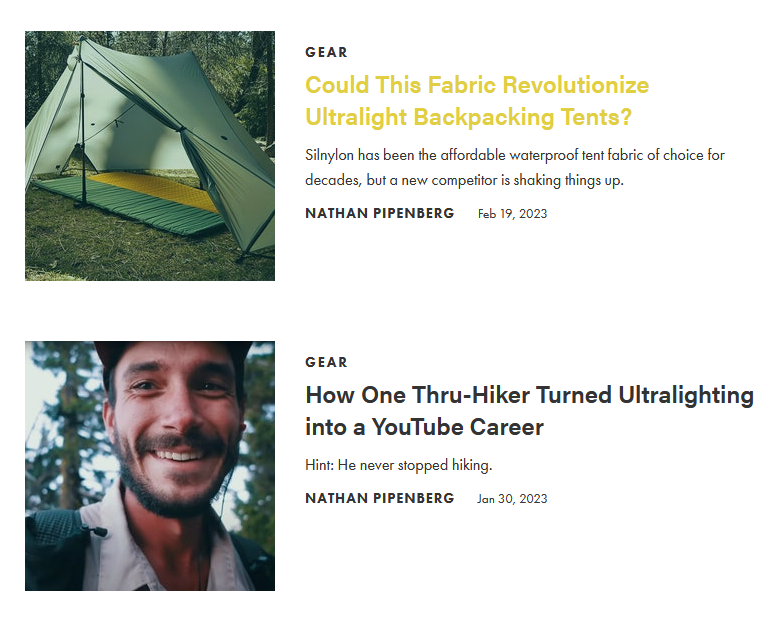 Backpacker's Ultralight Hiking Column
In which I nerd out out about the latest and greatest in ultralight backpacking— from gear to trends to personalities. Published twice monthly. See more clips at Backpacker or on my portfolio page.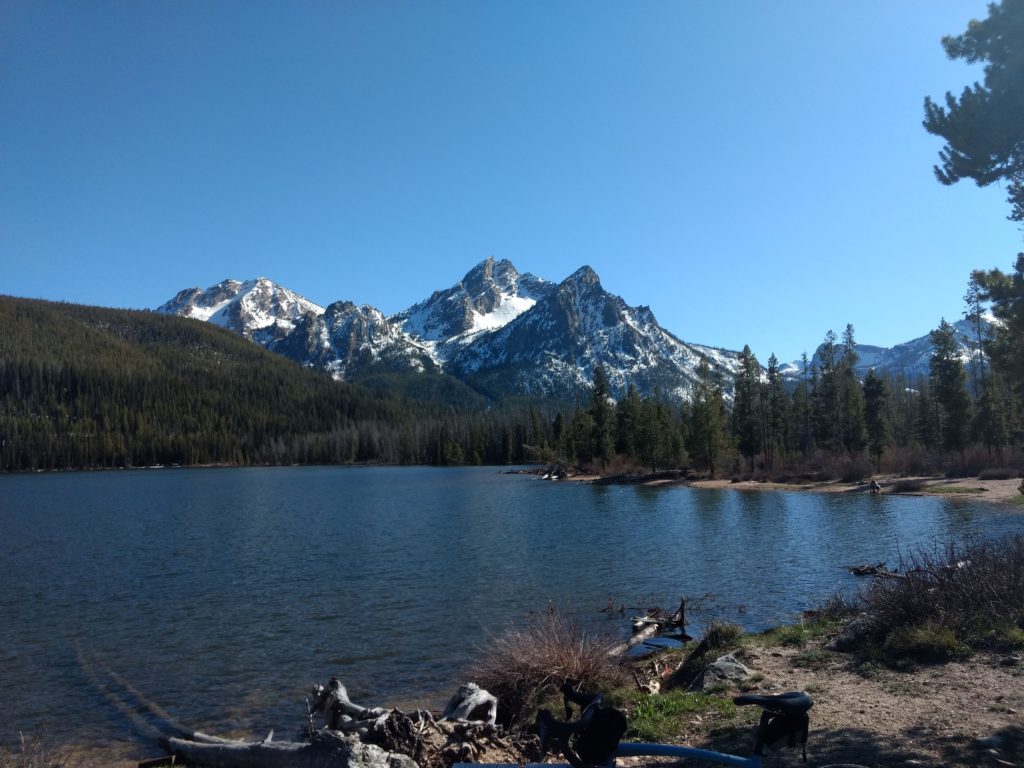 Idaho Centennial Trail
This summer I'm writing a feature story about the Idaho Centennial Trail, one of the most demanding and committing thru-hikes in the world.
Idaho Gravel Cycling Guidebook
I'm making a set of illustrated maps (inspiration: epic fantasy maps a la Lord of the Rings) and writing a guidebook of some of the best gravel riding and bikepacking routes in Idaho.